Dagu Rice Noodle is a restaurant chain beloved across China for its hearty and fresh bowls of noodle soup. Now its first UK branch just opened its door in Renshaw Street Food Market of Liverpol.
Dagu Rice noodle restaurant chain carefully choose its locations in each city. No matter it's in China, USA, UK or Canada, you can easily find the restaurants in large malls, major business centers, and plazas. 

In the middle of the Ming Dynasty, there was a restaurant without a sign near the flowery Drum tower in Yunnan, Kunming. Whenever the city had a happy news, people rang the drum to celebrate. Along with the joy of drumbeat, people flocked to the unnamed little restaurant and had bowls of hot rice noodle soup, meaning "smooth long time". Because of this joy, with the honesty of the shop owner, the little restaurant eventually became a century-old business.
明朝中叶,物阜民丰的花城云南昆明。在繁花似锦的鼓楼附近,有一间没有招牌的食肆。沿袭了当地的民族风俗,每当城中官民有喜事捷报,人们总要敲响鼓楼中的八丈大鼓,以示庆贺。在欢悦的鼓声中,百姓都会涌向那间无名的小食肆,要一碗滚烫的鲜汤米线食下,寓意"顺利久长",沾一沾城中满溢的喜气。正因为这彩头,加上店铺老板为人忠厚,所烹之米线精工细作,货真价实,生意一天好似一天,终成百年老店。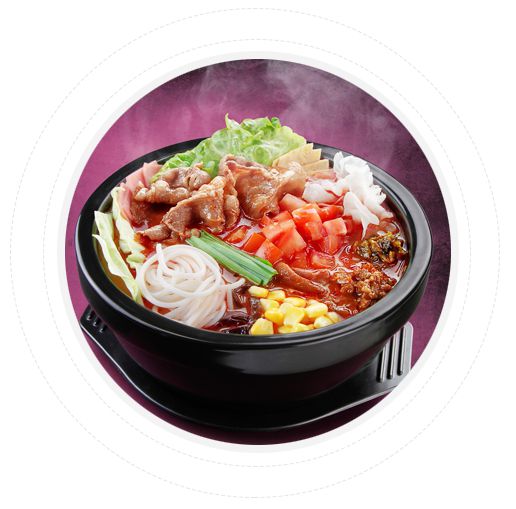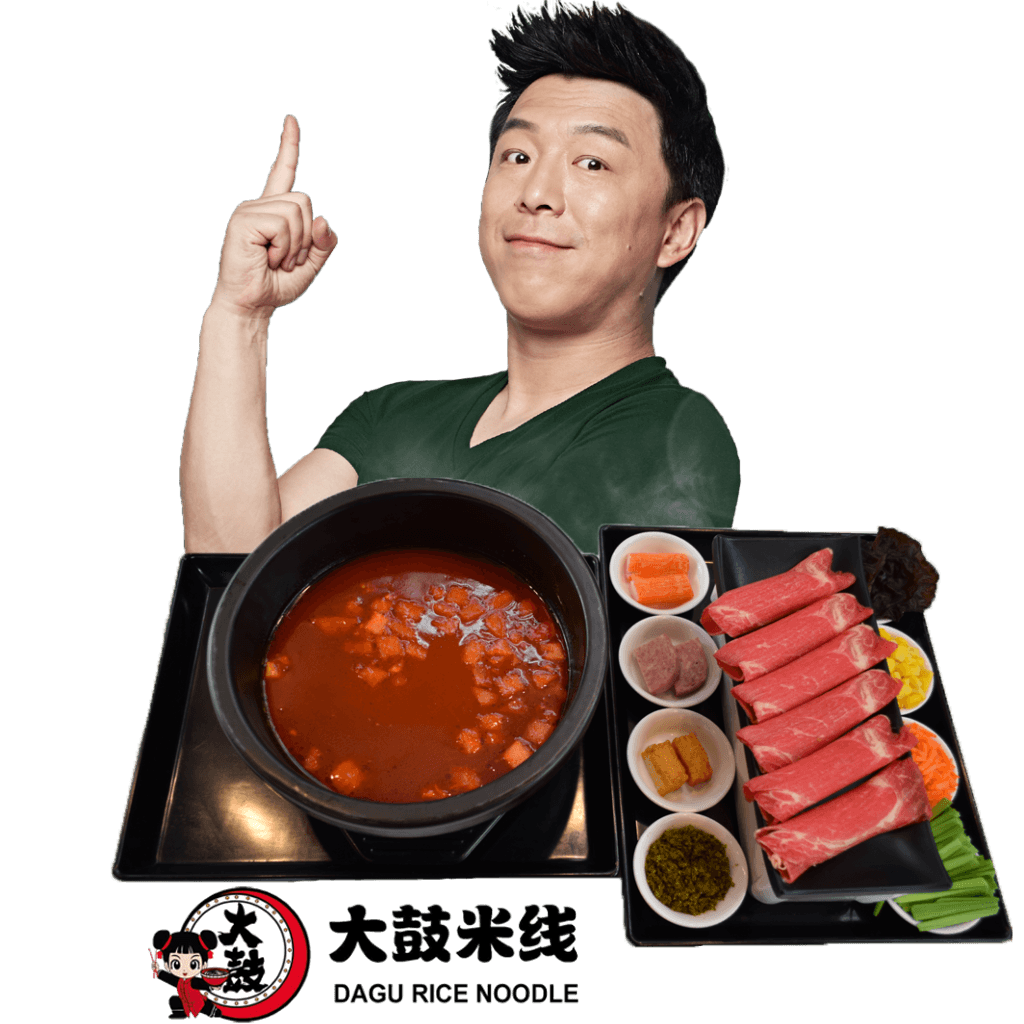 这家食肆,便是今天"大鼓米线"的前身。五百年来,这份美食的渊源始终连绵不绝。 因至今恪守着传统的选料原则和制作工艺,优选原产地上等精米,汲名泉调和家传师傅亲自炮制,大鼓米线始终保持着"汤沸乃不糊,百煮仍有骨,入口自分明" 的非凡品质。
当一碗大鼓米线带着氤氲的暖意端至面前,你会由衷的赞叹:这是一种充满中国式审美情趣的食中隽品。米线洁白如玉、细腻芬芳,如同春雨的凝结;配上汤浓如酪,菜蔬青翠,俨然是一副食案上的画。身边若有知己相陪,或者心头有人牵挂,那这一份米线,则又蕴含了缕缕的相思与情谊。