The Fine Art of Italian Dining
Head chef Paolo Cillo brings a true taste of Italy to Liverpool, combining generations of Italian tradition with his own unique creative flair, to create seasonal menus that have seen Pescato be named nationally, again and again, one of the nation's finest restaurants.
Together with his brother, general manager Donato Cillo, the pair masterfully combine skill and passion to serve up traditional flavours that ooze authenticity. Indeed, Pescato epitomises the Italian kitchen – literally. Donato's wife is a pastry chef; his brother a pizza chef; as is his son. The Cillos personally source the finest products from their Italian roots, from award-winning olive oil to the traditional flour that creates Pescato's famous wood-fire pizzas.
This is a family that lives and breathes Italian cuisine.
Receiving numerous national accolades over the past decade – from 'Best Pizza' at the 2015 English Italian Awards to being named one of the country's top Italian restaurants by The Sunday Times food critic AA Gill – the Pescato promise is simple. The best Italian ingredients, prepared by experienced Italian chefs, in a true Italian kitchen – with enough heart and soul to feed Italy.
Expect a buzz of Italian accents. Anticipate a bustle of native diners.
Experience Pescato. The proper Italian kitchen.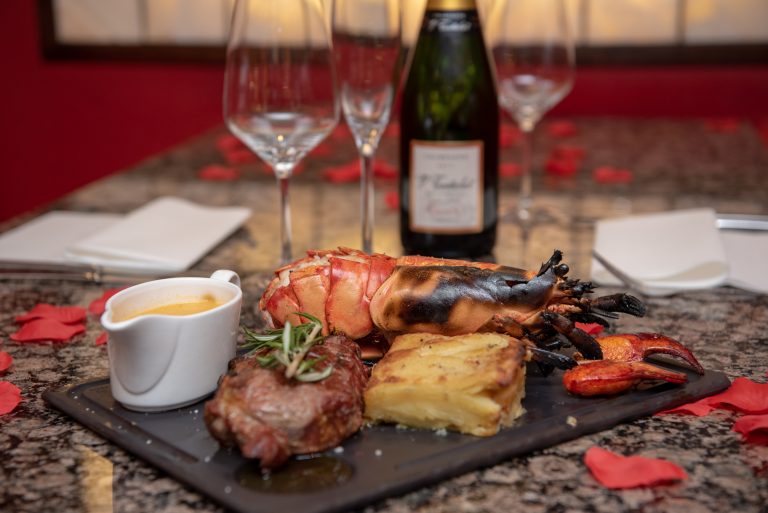 Sourced from the finest local produce, we are dedicated to our food, as we are our customers. Explore the vast mountains of Italy, with our exclusive olive oil pressed the traditional way, in the remote village of Basilicata. In everything Pescato does, there is a focus on heritage and quality that customers and critics find irresistible and it's a focus that is all pervasive.
Some may call it demanding, but the results are superb and we've received numerous awards to prove it: from Italian chef Antonio Carluccio to "The Times", critics have lined-up to heap praise on Pescato, calling it one of the best Italian restaurants in the UK. They do so not simply because of the food, but because of the service and warm welcome, too. With so much effort put into every detail, perhaps that isn't surprising. We are passionate about great food and wine, served in a vibrant, warm and friendly atmosphere. From our Parma hams to our Salerno cheeses, we use only the finest produce, sourced from ethical small-scale providers. Outstanding flavours, textures and scents, are transformed by Italian head chef Paolo Cillo, hailing from Potenza in Southern Italy, to create outstanding, authentic dishes. Most of all, we invite you to share in our love of food.
Explore the vast regions of Italy, from the hills of Verona to the vineyards of Sicily. Our expertly selected wines offer the best of Italy, as well as across the rest of the world. Should you require advice, our trained staff can help you to select and match wines to compliment each menu item and synchronously adapt these choices to your individual taste preferences. Discover a new favourite – explore a new wine with each dish from our menu. Two of life's greatest pleasures; food and wine and we can offer you the absolute best of both. Our wines are as superb as our food. We handpick them from the best varieties that Italy's many regions offer. You can mix and match wines with each course, too – exploring a new wine with each dish. Because we can serve wine by the glass, it's a wonderfully easy way to discover new favourites.